Choosing a Live Band for Your Wedding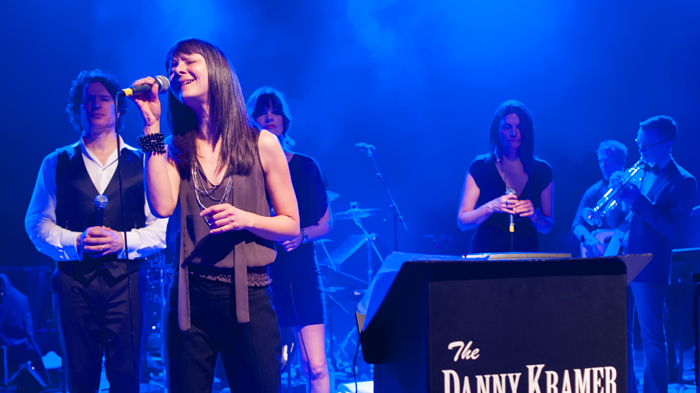 You've gotten engaged, you've booked the banquet facility, and now you're ready to choose the live band that will perform at your wedding. But how do find the right one? The proper entertainment can help you create an evening that your family and friends will talk about for years.
How to Find Bands:
Ask everyone you know if they have seen any great bands at recent weddings or corporate events. (Most accomplished bands play both) Go online and look up "Wedding Music" or Wedding Bands" in your area. Another good resource is the banquet managers of the main halls in your city. They see most of the bands and know how they are to work with and how they sound.
What to Look For:
A wedding/corporate band needs to be able to entertain people of all ages. They should be able to play jazzy standards, r & b, pop, disco, rock, top 40 etc. They need a much larger songlist than the average club band. Who are their past corporate clients? What main banquet facilities and hotels have they performed at in your area? Can they offer references? Do they have Live sound clips you can hear? Insist on hearing recordings of the band playing live, because with modern technology even mildly talented bands can sound like Rock Stars in the studio, yet sound awful in person. Does the band leader seem organized and easy to deal with?
Band Size & Cost:
Wedding/corporate bands vary in size, though most have 5-9 musicians with larger acts, referred to as Big Bands, having up to 23 or more members. Prices vary according to band size, reputation, and client requirements. They can range in price from $1800-$10,000.  Like diamonds, Size + Quality =Cost
Thus if you hire an experienced professional band with an excellent reputation that fits your budget, you are well on the way to having the time of your life at your wedding.
Danny Kramer